Discover better health with low or no cost
health insurance in your community.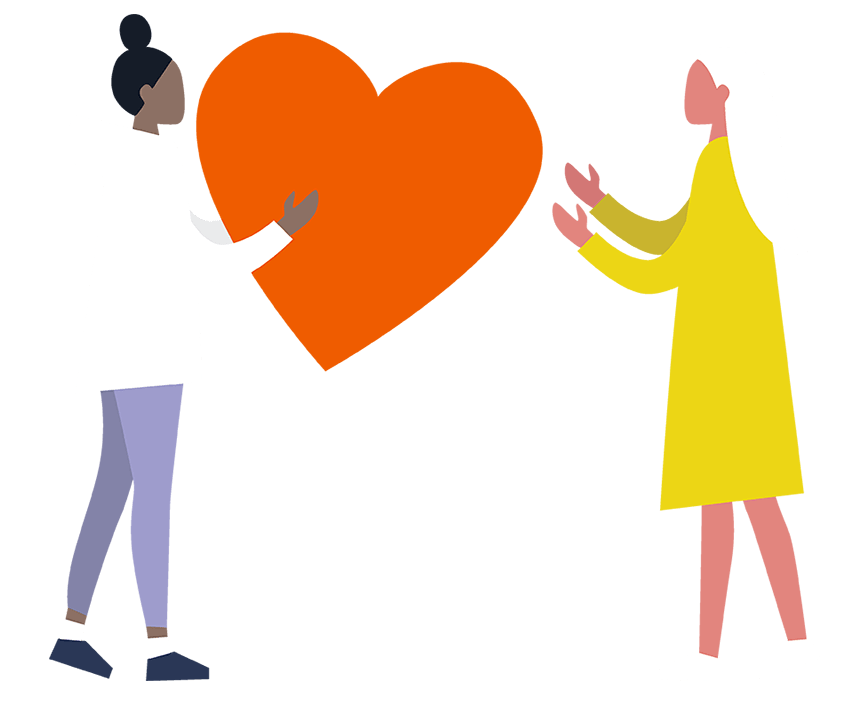 See if you qualify for low or no cost health coverage from Priority Partners.
Priority Partners is a health plan that gives you great care, coverage and benefits. We have been serving the people of Maryland for 25 years. At Priority Partners, we are proud to be your partner in health and offer low and no cost health coverage in every county in the state.
If you qualify for membership, your coverage would include:
Medical visits with a trusted primary care physician in your community
Dental services such as cleanings, exams and more
Vision care including an eye exam each year and glasses or contacts every two years
Prescription drug coverage
Help with transportation, scheduling doctor appointments and more
Mental health and substance abuse services
Special care management services for people with special conditions such as diabetes, or for pregnant mothers and others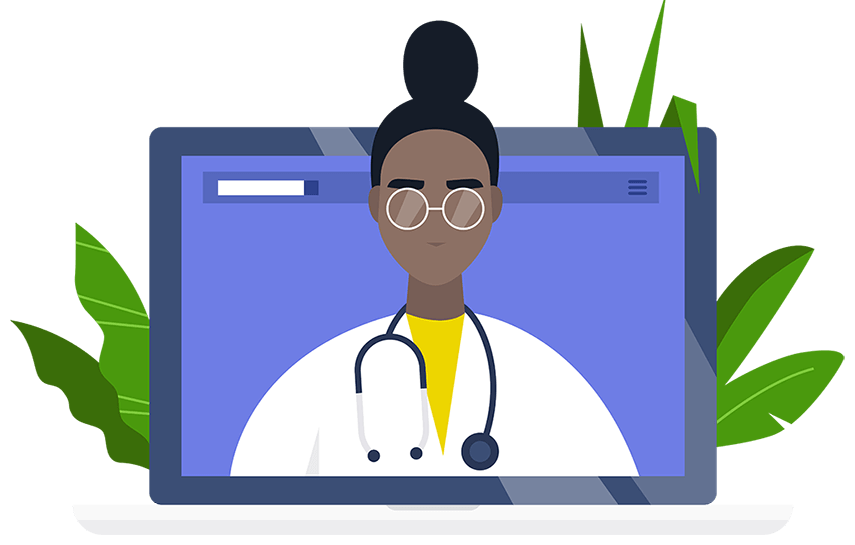 Trust Priority Partners to help you stay well and live a healthy life.
Achieving your health goals is simple with a partner by your side. You can count on us for support with programs, classes, education and events, including:
One-on-one help from care managers to maintain your chronic health conditions and make sure that you are getting the best care
Health education classes and workshops to help you achieve goals like caring for a newborn, sleeping better and more
Access to health coaches to help you reach your individual health goals
Help with caring for yourself after you return home from a surgery or hospital stay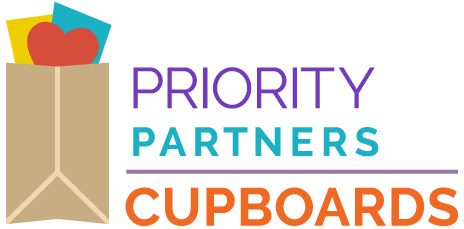 Priority Partners is teaming up with HGTV to help fight hunger in Maryland.
Did you know that 1 in 4 Marylanders face food insecurity? Priority Partners is fighting to put an end to that discrepancy with the innovative Cupboards project, a collaborative effort with HGTV's Matt Muenster and Chris Grundy that will provide local communities with access to free healthy meals. The Priority Partners Cupboards Project entails:
Designing, building, and installing mini food pantries throughout Maryland that are stocked with free healthy food
Providing health and nutrition resources
Hosting Cupboard installation events with free giveaways
Encouraging neighbors to "take what they need and leave what they can" in order to maximize the project outreach
Count on Priority Partners for support during pregnancy.
We're here to help support expecting moms through every step of their pregnancy journey, through childbirth and beyond. Here is what you can expect as a new mom-to-be:
Help staying healthy and informed throughout your pregnancy
One-on-one attention and support with scheduling and keeping doctor appointments
Assistance making sure you have everything you need to care for your baby
Support if your child spends time in the NICU

CUSTOMER SERVICE DEPARTMENT
1-800-654-9728 (TTY for the hearing impaired: 1-888-232-0488)
Priority Partners
7231 Parkway Drive, Suite 100
Hanover MD 21076
If you email us at ppcustomerservice@jhhc.com, please do not include any Personal Health Information (PHI) in your email. (This includes information such as member ID number or medical condition.) Email us your general question/concern, and your phone number, and one of our customer service representatives will call you if necessary.
Priority Partners HealthChoice is a program of the Maryland Department of Health
OTHER CONTACT INFORMATION:
TRANSPORATION & APPOINTMENT SCHEDULING
1-800-654-9728 (press 2 for member and 2 for transportation)
MENTAL HEALTH & SUBSTANCE ABUSE SERVICES (MAPS)
1-800-888-1965, TTY 711
SUPERIOR VISION SERVICES
1-800-428-8789
SKYGEN USA
(for pregnant women and children)
1-855-934-9812
DENTAQUEST
(for adults 21 and over)
1-800-698-9611