Explore nuestras clases de salud gratuitas
Priority Partners ofrece clases gratuitas en línea para ayudarle a conseguir su mejor salud. Inscríbase a una clase hoy mismo y dé el siguiente paso en su camino hacia una mejor salud.
Los temas incluyen:
¿Ha seleccionado a su médico de atención primaria?
Seleccionar a un médico de atención primaria, o PCP, es una de las partes más importantes de usar su plan de Priority Partners. Por lo general, su PCP es la primera persona a la que ve cuando necesita atención médica. Puede ayudar a diagnosticar afecciones médicas, recetar medicamentos y derivarle a especialistas.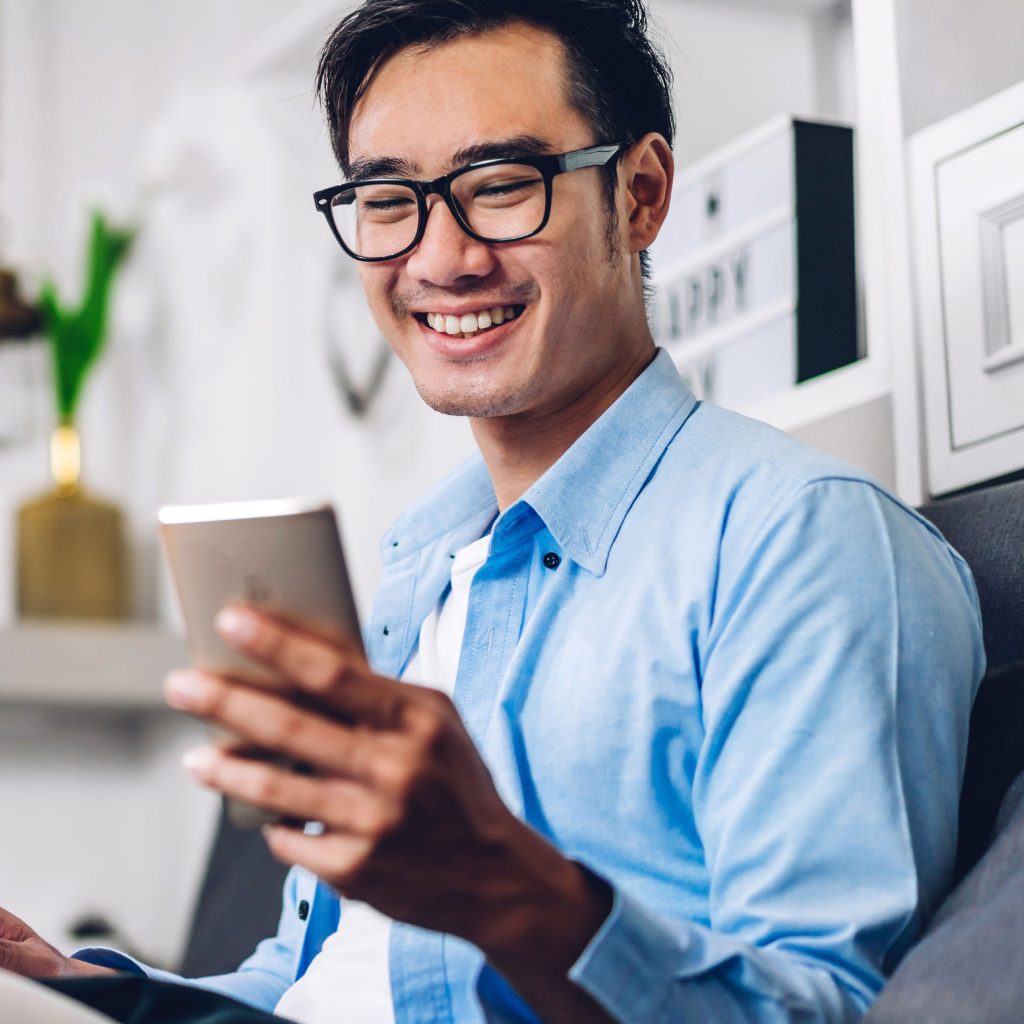 Noticias y actualizaciones
Priority Partners' amazing Community Health Advocates (CHAs) are always active somewhere in our communities. On Jan. 5, CHA Iris Coley…
Doula Program Offers Added Comfort for Moms

As part of Priority Partners' pregnancy support programs, members who are pregnant now have the option to use a doula,…

LetsGetChecked Brings Cancer Screening Home

Priority Partners members now have another way to stay ahead of health problems and prevent serious health conditions, such as…

MD Housing Voucher Program Now Open

Would you like to apply for a program that can offer you the chance for better, more affordable housing for…
Las visitas médicas de rutina son fundamentales, ¡y
gratuitas!
Las visitas médicas de rutina son una parte importante de la atención médica de su hijo desde el nacimiento hasta los 12 años. Les proporcionan a los niños la atención que necesitan mientras crecen. Esto incluye las vacunas y otros cuidados importantes. Las visitas médicas de rutina son gratuitas para los miembros de Priority Partners. ¡Programe la suya hoy!