Explore Our Free Health Classes.
Priority Partners offers free online classes to help you achieve your best health. Sign up for a class today and take the next step in your journey to better health.
Topics include:
Have You Selected Your Primary Care Doctor?
Selecting a primary care doctor, or PCP, is one of the most important parts of using your Priority Partners plan. Your PCP is usually the first stop when you need medical care. They can help diagnose health conditions, write prescriptions, and refer you to specialists.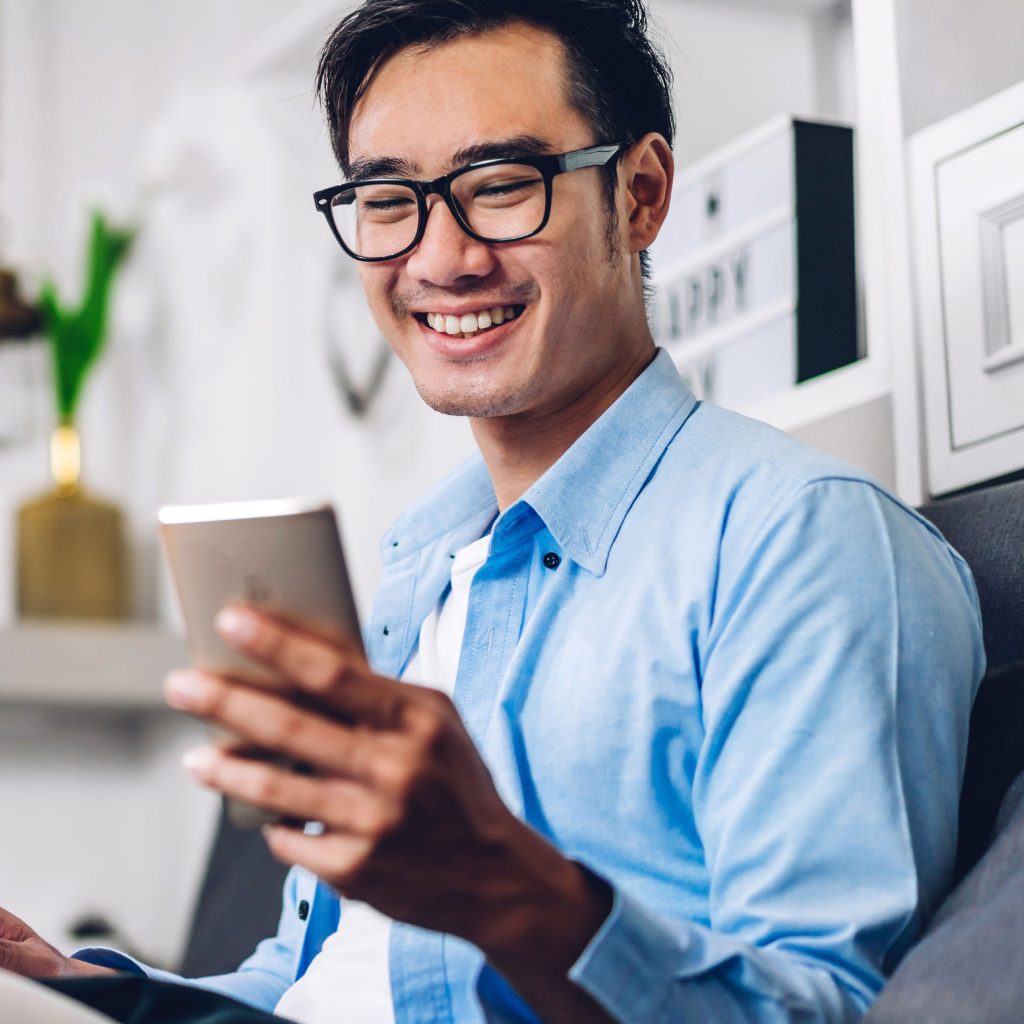 News & Updates
Priority Partners was in Annapolis on Oct. 11 to host the exciting launch event of three new mobile pantries. Operated…
Outreach in Allegheny

Priority Partners joined the Allegheny County Human Resources Development Commission (HRDC) on Sept. 30 for a community resources event to…

Priority Partners Hosts First Live Cooking Event

The smell of ginger filled the meeting room of the Caroline County Public Library. The free cooking demonstration had guests'…

What to Do If You Need Baby Formula

Are you are one of the many parents having problems finding baby formula? The Maryland Department of Health has helpful…
Well Visits Are Key — And
They're Free!
Well visits are an important part of your child's health care from birth through age 12. They provide children the care they need as they grow. This includes vaccinations and other important care. Well visits are free for Priority Partners members. Schedule yours today!