Take Your Next Step
Transitions Made Easier
We can teach you about a new diagnosis and help you manage new medicines. We can also set you up with other resources that can help you recover and stay healthy. If you went to the emergency room, we can work with you to make sure you do not have to go back.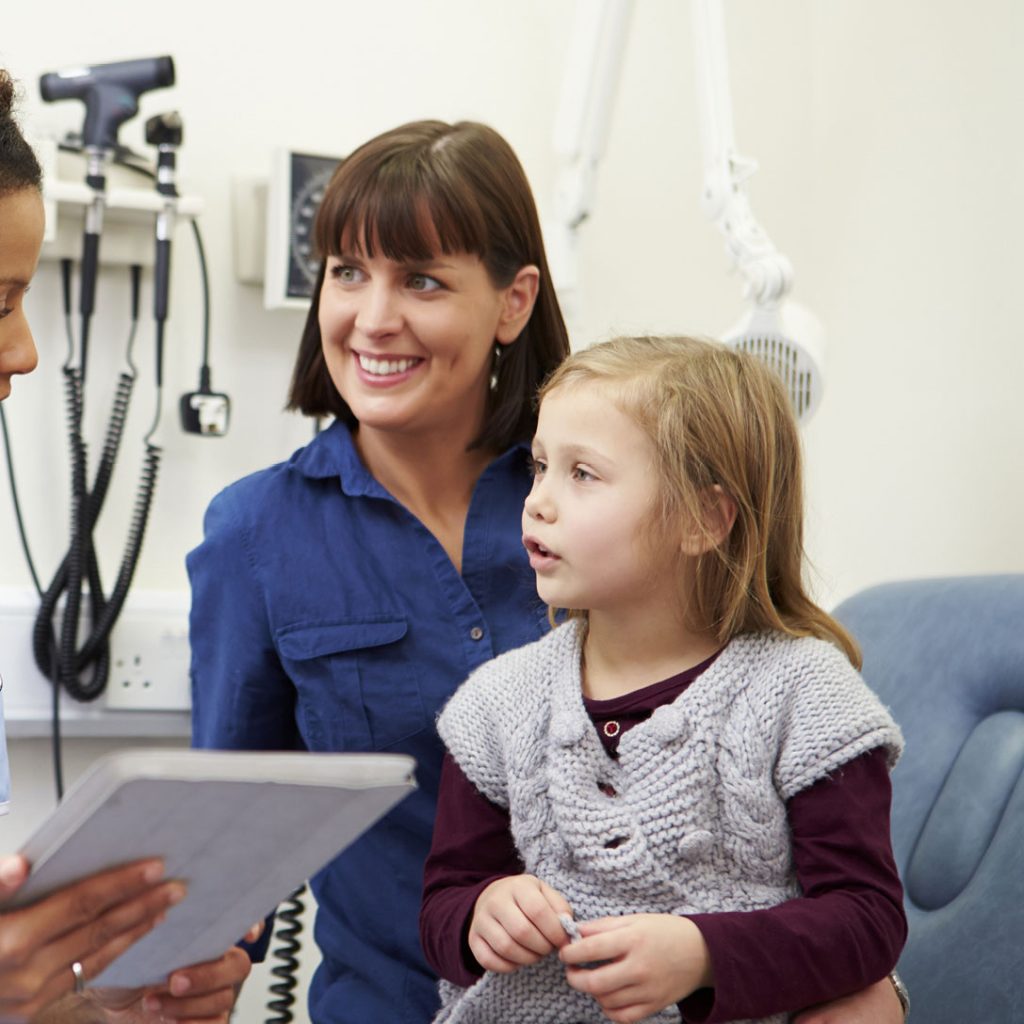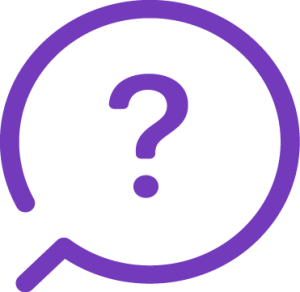 Have Questions?
If you think you may benefit from these services and would like to refer yourself, or if you have any questions, contact the Care Management Department.
Call 800-557-6916 and select option 2
Monday through Friday, 8 a.m. to 5 p.m.
Email: caremanagement@jhhp.org
You can opt out of Care Management services at any time by contacting us at 800-557-6916 or caremanagement@jhhp.org.
Helpful Websites
Learn more from these reliable resources: