Get Started
How to Apply
Get your application started — right from your phone or computer.
You will need some information from the enrollment package to apply including your case number or 11-digit medical assistance number and personal identification number (PIN).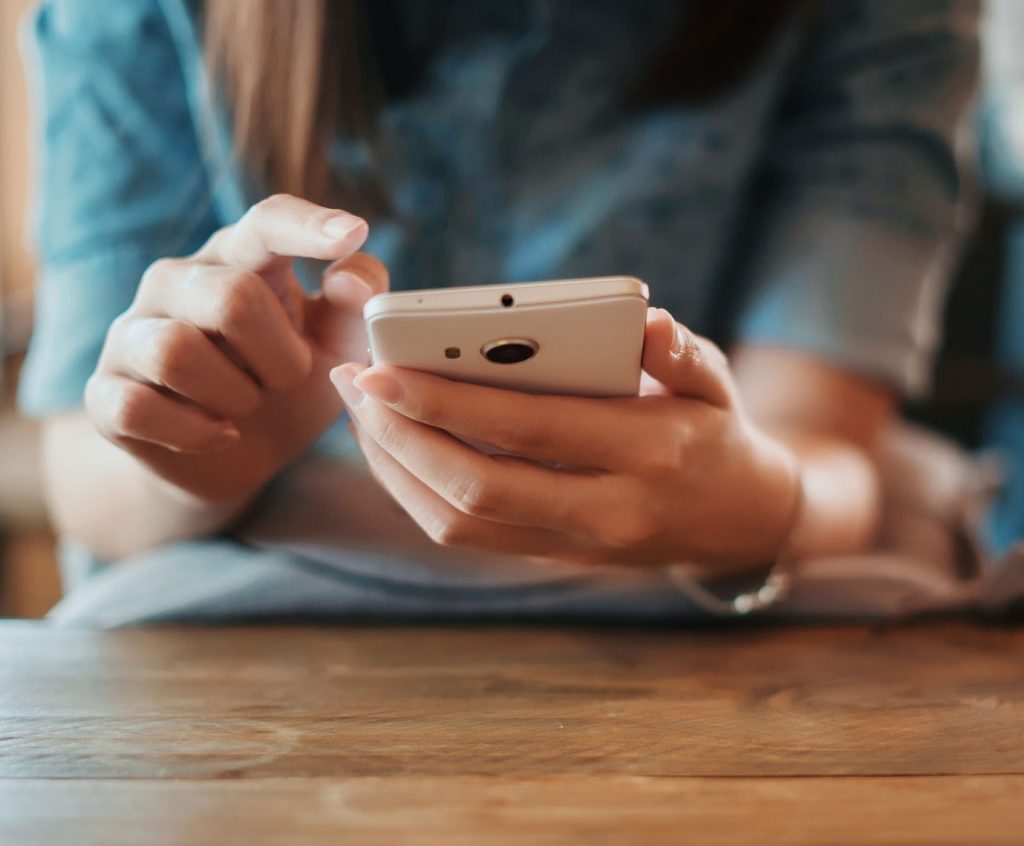 What Determines Whether I Qualify?
Eligibility for Medicaid is determined by many factors:
Financial Eligibility
You must be from a low-income household.
Household Size
The number of people you live with may affect your eligibility and benefits.
Citizenship or Immigration Status
Under federal law, all U.S. citizens and certain legal immigrants who meet Medicaid's financial and nonfinancial eligibility criteria are entitled to Medicaid.
Disability and Age
If you have a disability, you may qualify for Medicaid.
Medical Needs
Even if you do not meet the income limit, you may still qualify if you have high medical expenses.
Age
Older adults may also qualify for Medicaid.
Helpful Websites
Learn more from these reliable resources: