Changes are coming to
Maryland Medicaid
Medicaid renewals won't be automatic this year.
Check in to make sure your contact information is up to date so that you can receive important notices
on any changes to your health insurance. When the time comes for you to renew, you will get a letter from the Maryland
Department of Health by mail telling you what to do.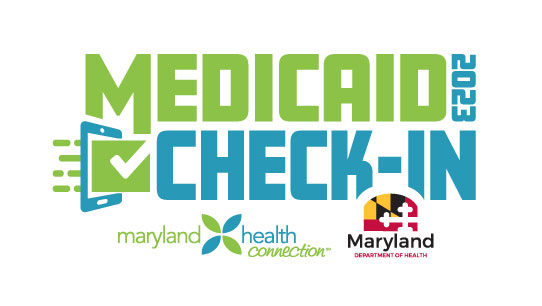 There are three ways to renew: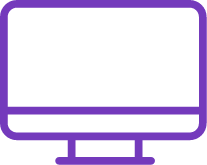 Online at Maryland Health Connection
Log into your account, then go to "Start New Application" from the Quick Links on the Account Home page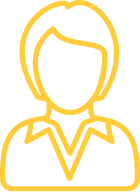 On the Maryland Health Connection Mobile App
Apply using the free Maryland Health Connection mobile app, Enroll MHC.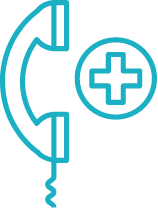 On the Phone
Call the Maryland Health Connection Call Center at 855-642-8572.
NOTE: If you selected the "auto-enroll" button on the Maryland Health Connection website, you may automatically be re-enrolled with your benefits for up to 5 years. Log in to your account to check.
Available 24/7
Need More Help?
Our Customer Service team is here to assist you with your application. Contact us to get started:
Monday through Friday, 8 a.m. to 5 p.m.