We've Got You Covered
Priority Partners is committed to the health of our members. We will never charge you for any of the health care services we provide, except for pharmacy copays when applicable.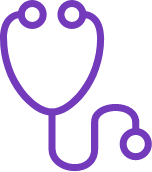 Medical Care
Get visits with your primary care
doctor (PCP), access to urgent care, diagnostic lab work and more.

Prescriptions
Get your prescription medications at
low cost at a retail pharmacy near you. Pregnant women and children under
12 pay $0 for covered medications.

Dental Care
Dental coverage includes one oral
exam and cleaning twice per year,
limited X-rays and simple and
surgical extractions.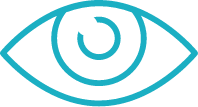 Vision Care
Vision coverage includes one eye exam
per year and one pair of glasses or
contact lenses every two years.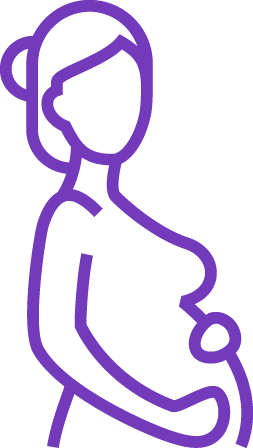 Pregnant Women
Pregnant women receive additional
benefits, including low- or no-cost
childbirth classes and care support.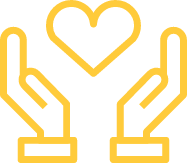 Free Support Programs
From care management to free health classes, our programs provide extra support when and where you need it most.
Outreach Services Give You the Extra Support You Need to Stay Healthy.
If you need help scheduling or getting to your appointments, or need support to address substance abuse or mental health challenges, we are here to help.
Health Services Needs Your Information
Let Us Help You Achieve Your Health Goals.
Are there challenges keeping you from your best health? Find out how we can help. Take 10 minutes to tell us about your health, and see what free member services may be available to you.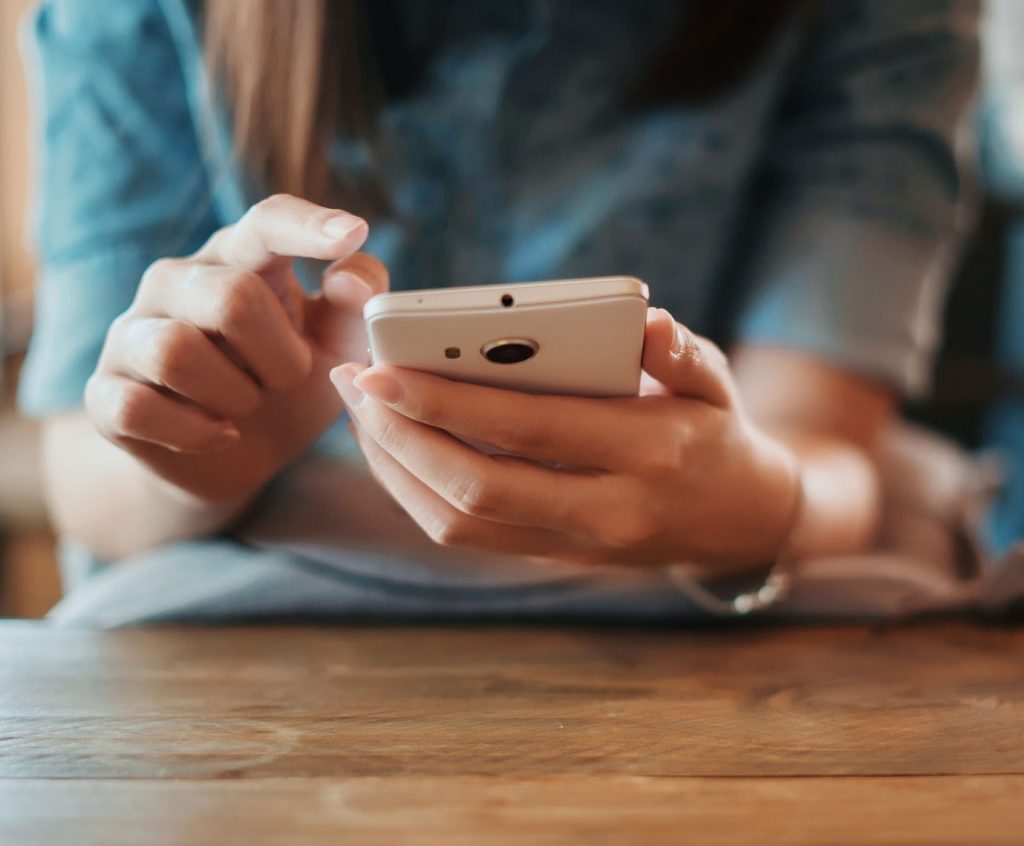 Understand Your Coverage.
Download detailed information about your membership, coverage, and special prior-authorization guidelines.
All documents are available in paper form without charge. To request a paper copy, please call Customer Service at 800-654-9728 (TTY for the hearing impaired: 711).
Some procedures and services require a prior authorization. To see information details on prior authorization and other explanation of benefits, review our Outpatient Referral and Pre-Authorization Guidelines.