Priority Partners—Your Partner in Health
When it comes to your health and health care, you do not have to go it alone. With Priority Partners, you always have a partner in health.
Priority Partners offers affordable health insurance to more than 340,000 low-income Maryland residents. We have been serving the people of Maryland for 25 years. At Priority Partners, we are proud to be your partner in health and offer low- and no-cost health coverage in every county in the state.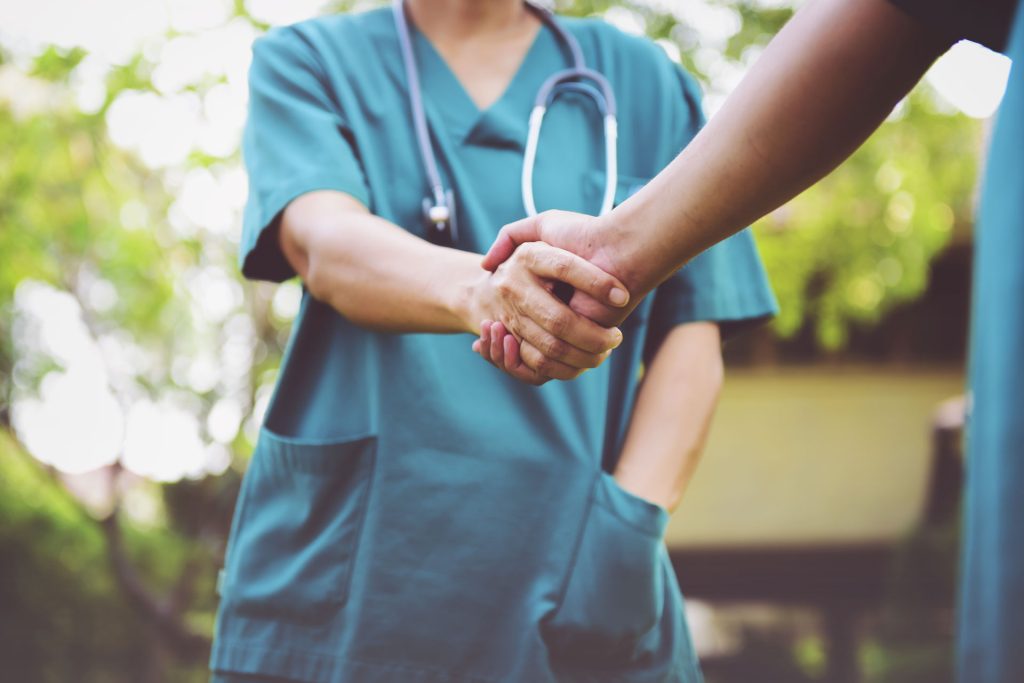 Our No-Cost Benefits
Priority Partners is proud to provide outstanding health care services for our members. No-cost benefits that are offered include: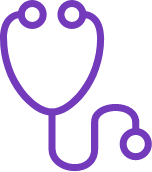 Doctor's Visits
Medical visits with a trusted primary care physician in your community.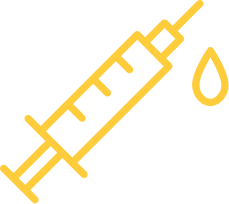 Immunizations
No-cost vaccinations are provided either through the patient's primary care physician or one of our network pharmacies.

Dental Care
Dental care for women that are pregnant and for children through the Maryland Healthy Smiles Dental Program.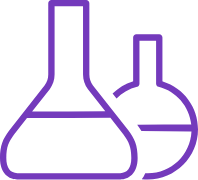 Lab tests, screenings and X-rays
Lab tests and X-rays to help find out the cause of an illness.

Prescription Drug Coverage
Low-cost prescription drugs and over-the-counter medications.
Additional No-Cost Health Programs and Support
Priority Partners also offers additional no-cost programs to help keep our members and their families healthy:
The Priority Partners Outreach Department is available to help members make doctor's appointments and get transportation and interpreter assistance. You can reach them at 800-654-9728 (TTY: 410-424-4643 or 888-232-0488).
Our Community Health Advocate program is designed to help low-to moderate-income residents and community groups learn more about staying healthy and how to provide a healthy environment for their families.
Our free support programs help members take control of their health through health classes, pregnancy support, care management and more.