Plan Benefits
Find dental
care near you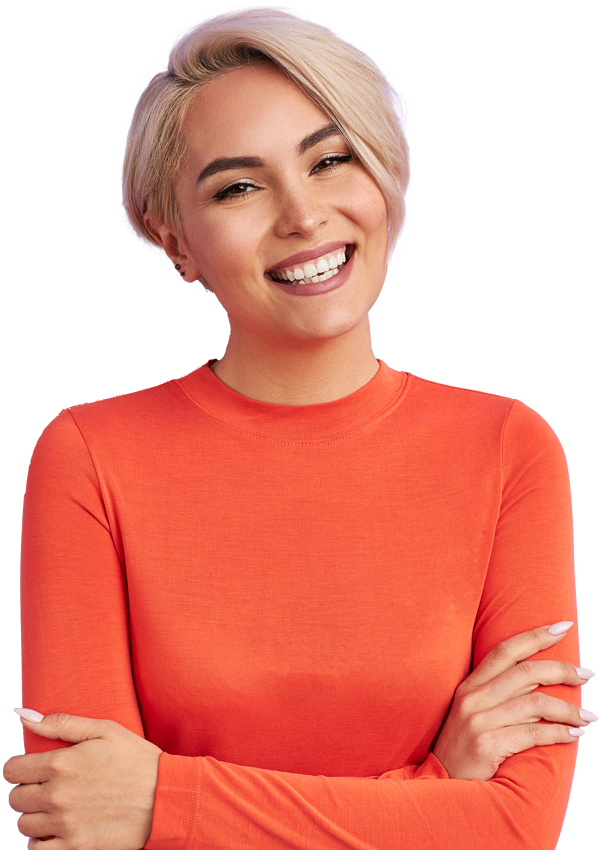 Pregnant Women and Children
Dental care is directly provided by the Maryland Healthy Smiles Dental Program. Contact Skygen Usa at 855-934-9812 or visit their website for more information.
Some of the covered dental services for children include:
Regular checkups
Teeth cleanings
Fluoride treatments to help prevent cavities
X-rays to check for unhealthy teeth
Fillings to treat cavities
Root canals to treat unhealthy teeth
Crowns to cover damaged teeth
Extractions to pull out unhealthy teeth
Anesthesia to stop pain during treatment
Space maintainers to fix crooked or crowded teeth
Orthodontia to fix problems with teeth, mouth, or jaw
Maryland's Mouths Matter Fluoride Varnish Program
Children may also receive fluoride treatments from primary care physicians and pediatricians who participate in Maryland's Mouths Matter fluoride varnish program. You can read more information in the Member Handbook.
Adults 21 and Over
Dental care is provided by Priority Partners through DentaQuest. Contact DentaQuest at 800-698-9611 or visit the DentaQuest Dental website for more information or to find a dentist.
*Limitations apply. Please contact DentaQuest at 800-698-9611 for details.
Some of the covered dental services for adults include:
Oral exam and cleaning twice per year
X-rays
Extractions
Understand your Dental Benefits
Dental care is provided through DentaQuest. Contact them to learn more about your dental benefits: