Plan Benefits
Find dental
care near you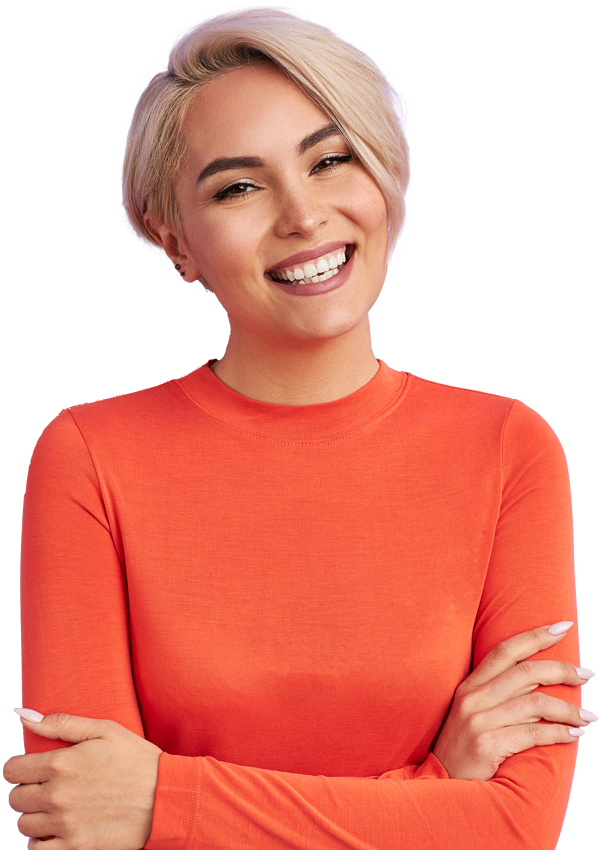 Dental Coverage for All
Dental care for Priority Partners members, including adults ages 21 and older, is directly provided by the Maryland Healthy Smiles Dental Program.
Some of the covered dental services for members include:
Regular checkups
Teeth cleanings
Fluoride treatments to help prevent cavities
X-rays to check for unhealthy teeth
Fillings to treat cavities
Root canals to treat unhealthy teeth
Crowns to cover damaged teeth
Extractions to pull out unhealthy teeth
Anesthesia to stop pain during treatment
Space maintainers to fix crooked or crowded teeth
Orthodontia to fix problems with teeth, mouth, or jaw
Dental care is provided through SKYGEN USA.

Understand Your Dental Benefits
To find a dentist, replace a member ID card or handbook, or to learn more about covered services, contact Maryland Healthy Smiles Member Services:
Please do not include personal health
information in your email.
TTY for the hearing impaired:
711