Get Ongoing Support for All of Life's Stages and Transitions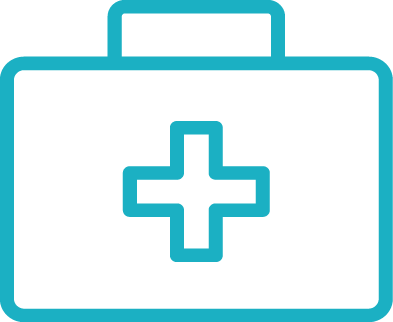 Care Management
Work together with a care manager and your providers to better understand and manage your health conditions.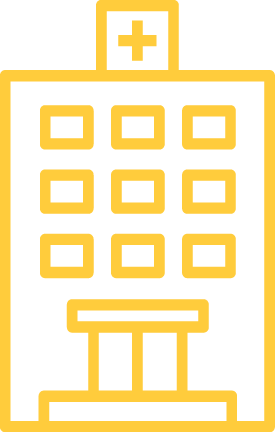 Transition of Care
When your health changes — temporarily (an injury or inpatient stay) or long term (needing new treatment) — we'll give you extra support.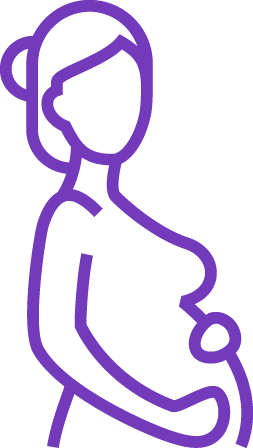 Pregnancy Support
Get an extra level of support during your pregnancy. Through our pregnancy support, we make sure you are prepared for every stage of the journey.
Also Available
Mental Health Support
Taking care of your mental health is as important as taking care of your physical health. We can help you with care coordination for substance abuse challenges or struggles with depression, anxiety or other mental health conditions.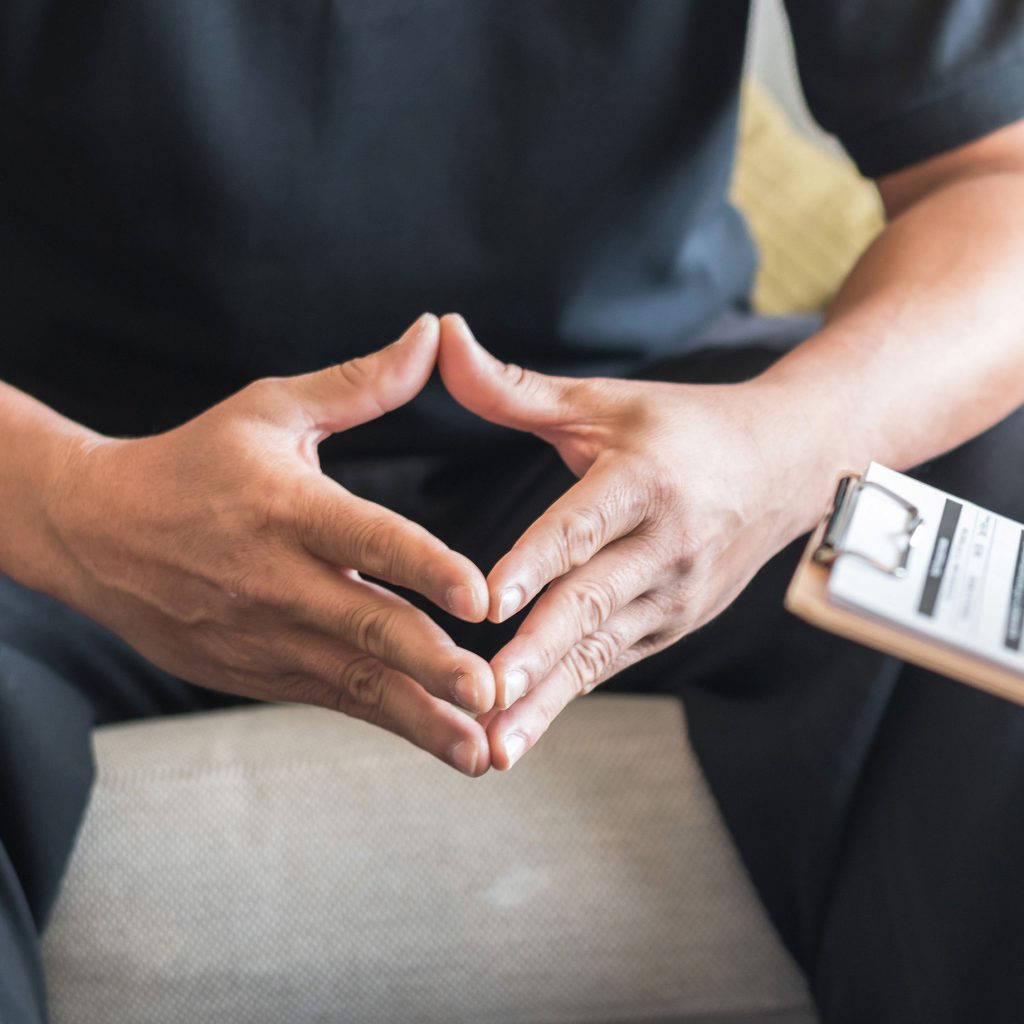 Explore Our Free Health Classes
Priority Partners offers free virtual workshops to help you achieve your best health. Sign up for a class today and take the next step in your journey to better health.
Topics include:
Upcoming Classes
Upcoming Classes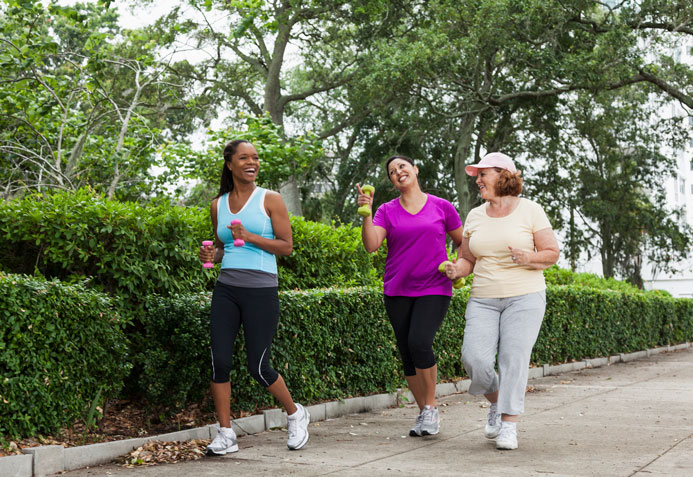 Tuesday, March 21 /
12:30pm – 1:30pm
Jump-start your weight loss efforts with this class! Learn how to improve your eating habits, make healthier food choices using…
Upcoming Classes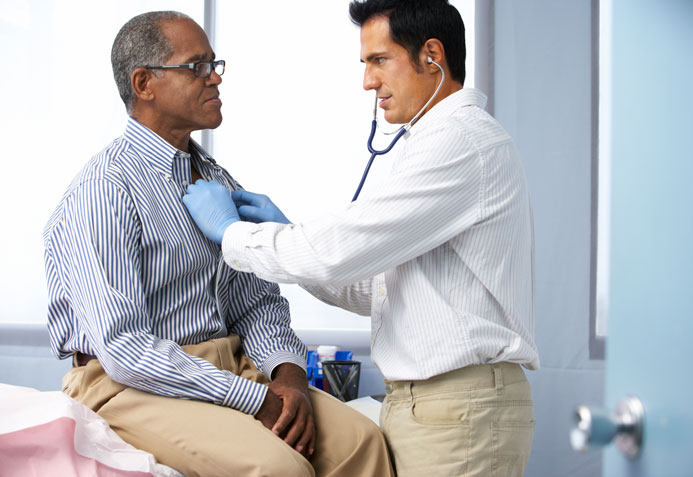 Thursday, March 23 /
12:30pm – 1:30pm
Learn about heart disease and how to manage your risk factors. Learning activities focus on stress reduction, exercise, healthy eating,…
Available 24/7
Johns Hopkins Health Library
The Johns Hopkins online Health Library connects you to multimedia resources, a health glossary, interactive tools and more to help you take control of your health.