Discover better health with low or no cost health insurance in your community.
See if you qualify for low or no cost health coverage from Priority Partners.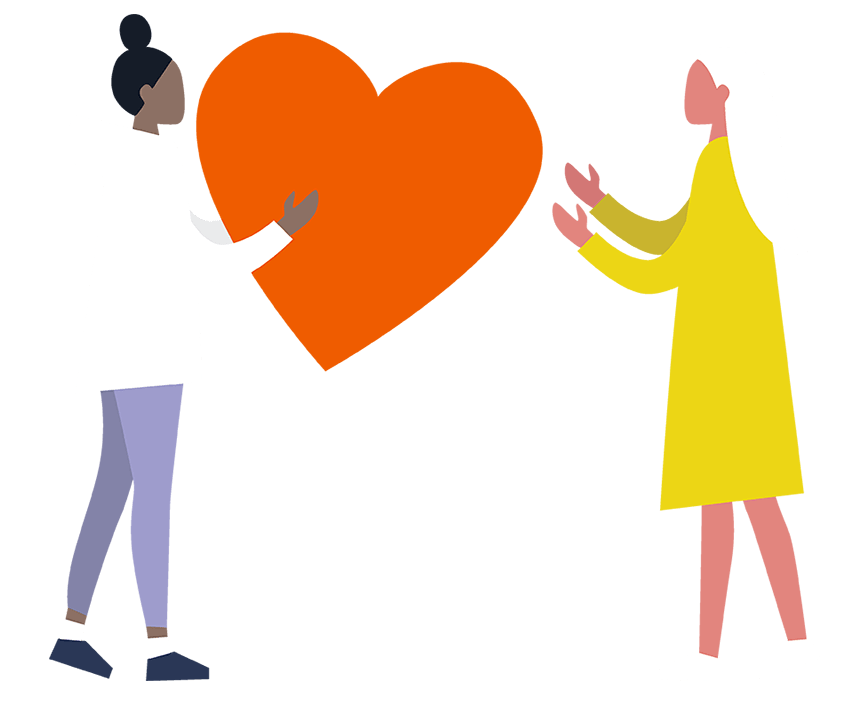 Priority Partners is a health plan that gives you great care, coverage and benefits.
We have been serving the people of Maryland for more than 25 years. At Priority Partners, we are proud to be your partner in health and offer low and no cost health coverage in every county in the state.
If you qualify for membership, your coverage would include:
Medical visits with a trusted primary care physician in your community
Vision care including an eye exam each year and glasses or contacts every two years
Prescription drug coverage
Special care management services for people with special conditions such as diabetes, or COPD, hypertension or other chronic health conditions
Special care management services for people with special conditions such as diabetes, or COPD, hypertension or other chronic health conditions
Help with transportation, scheduling doctor appointments and more
Mental health and substance abuse services
Renew your coverage with Priority Partners
If you are already a member of Priority Partners, you MUST renew your membership once a year. This is also called redetermination.
When the time comes for you to renew, you will get a letter in the mail from the Maryland Department of Health telling you what to do.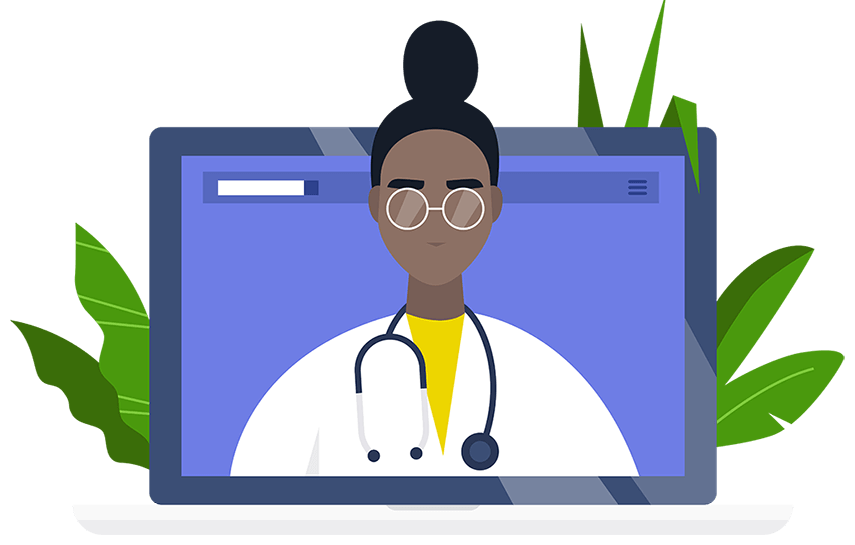 Trust Priority Partners to help you stay well and live a healthy life.
Achieving your health goals is simple with a partner by your side. You can count on us for support with programs, classes, education and events, including:
One-on-one help from care managers to maintain your chronic health conditions and make sure that you are getting the best care
Health education classes and workshops to help you achieve goals like caring for a newborn, sleeping better and more
Help with caring for yourself after you return home from a surgery or hospital stay
Count on Priority Partners for support during pregnancy.
We're here to help support expecting moms through every step of their pregnancy journey, through childbirth and beyond. Here is what you can expect as a new mom-to-be:
Help staying healthy and informed throughout your pregnancy
One-on-one attention and support with scheduling and keeping doctor appointments
Assistance making sure you have everything you need to care for your baby
Support if your child spends time in the NICU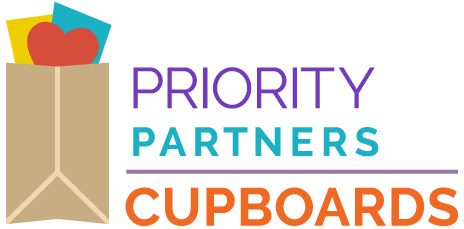 Priority Partners fights hunger in Maryland.
Did you know that 1 in 4 Marylanders face food insecurity? Priority Partners is
helping fight this food insecurity in our neighborhoods through the Priority
Partner's Cupboards Project. The Cupboards are pantries filled with food and
books, located in under-resourced neighborhoods.

Marylanders can take what they need—or donate to others—through these freestanding
pantries. Plus, three mobile cupboards now deliver food to those who
need it, thanks to our partnership with the Boys & Girls Clubs of Harford & Cecil
Counties and the Boys & Girls Club of Annapolis & Anne Arundel County.

Priority Partners would like to thank The Baltimore Sun, Michele's Granola and
HGTV/Spoke612 Productions for their support in bringing this project to our
communities.